Dangerous substance found in toys in Almaty region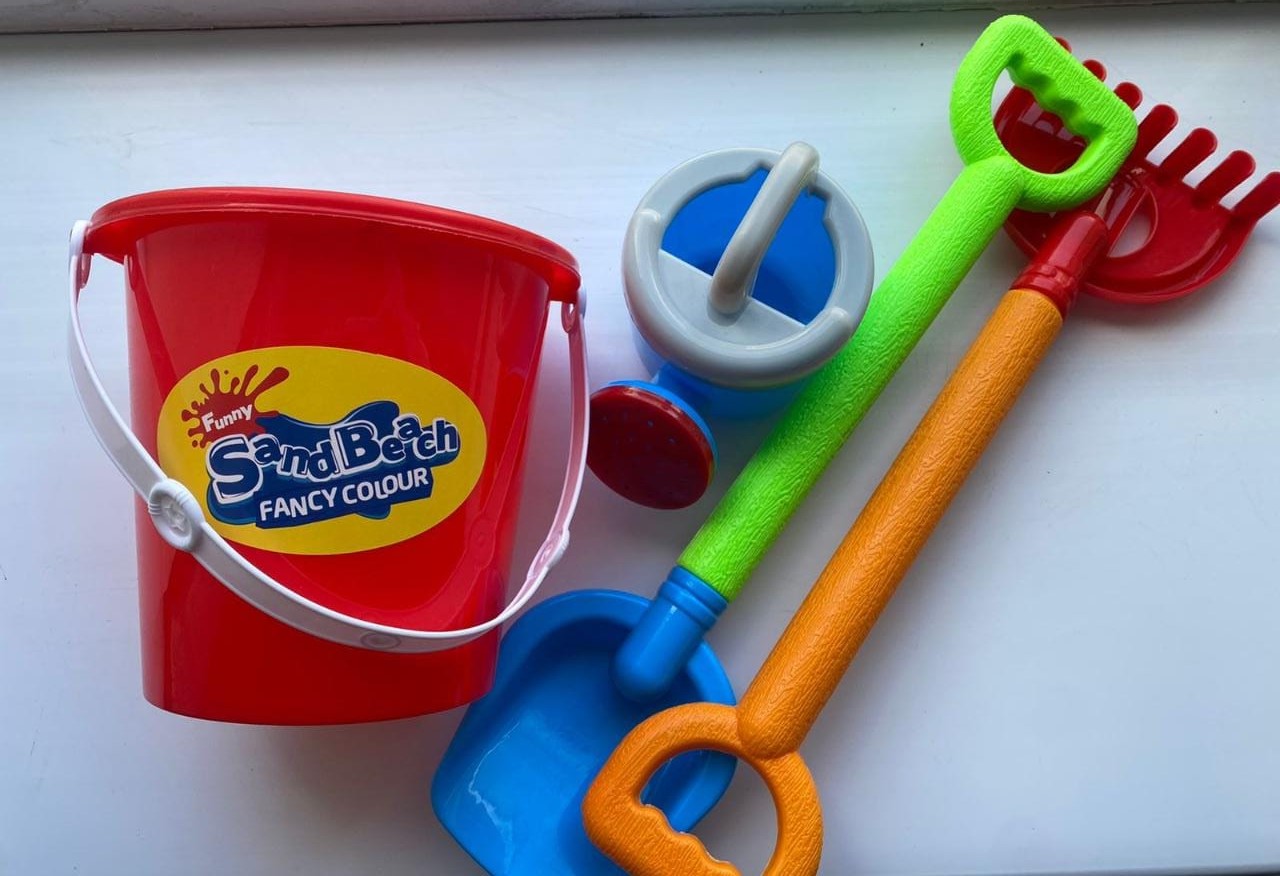 28.09.2022
Specialists of the branch of the Republican State Enterprise on the REM "National Center of Expertise" of the CSEC of the Ministry of Health of the Republic of Kazakhstan for the Almaty region found styrene in two types of children's toys: the sand set "Sand & Water Table" and the toy gun "Gear Light Glin".

The content of the toxic substance in the toy gun exceeded the permissible limit by 4 times, and in the sand set by 8.6 times (at a rate of 0.01 mg/dm3).

According to NCE specialists, styrene is practically insoluble in water, but it dissolves well in organic solvents. This substance adversely affects the function of the liver and kidneys, the circulatory and nervous systems. Prolonged exposure to styrene in the human body threatens to irritate the skin and mucous membranes.

According to the NCE branch in Almaty region, as part of product safety monitoring, 149 samples of children's toys were delivered to the branch over 8 months, of which 6 samples turned out to be non-compliant with product safety standards.

In connection with the revealed violations, these toys are included in the register of non-conforming products (http://reestr-np.kz/).