Specialists of the NCE for North Kazakhstan Region investigated the atmospheric air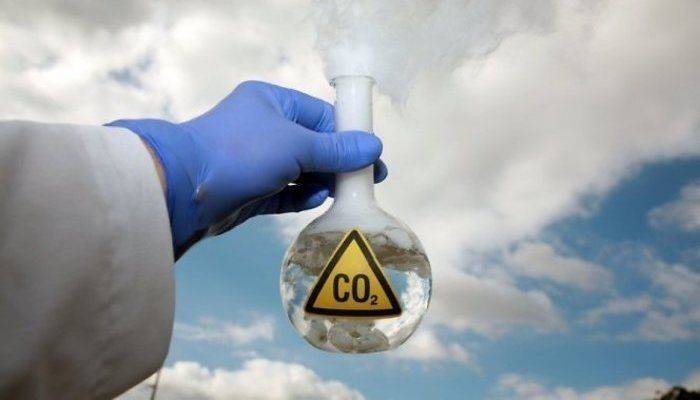 08.06.2022
The sanitary-hygienic laboratory of the branch of the National Center of Expertise for the North Kazakhstan region for five months of this year carried out 1,651 measurements of emissions into the atmosphere.

Of these: 1,094 studies were conducted in the city of Petropavlovsk, and 557 in the regions.

Measurements were taken on such indicators as: carbon monoxide, nitrogen dioxide, sulfur dioxide, phenol, soot, dust, hydrocarbons, ammonia, hydrogen sulfide, sulfuric acid, toluene.

According to the results of the studies, excesses of soot and carbon monoxide were found in the selected samples of atmospheric air.

Reference:


Carbon monoxide is a widespread air pollutant found in flue gases emitted from stove heating, including the exhaust gases of vehicles with internal combustion engines.